Senior Software Developer
Christopher Armstrong
This is my Resume.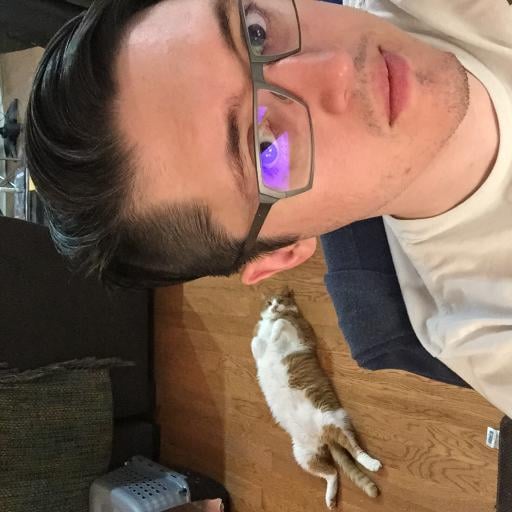 Things Done
and other projects
P&T - the virtual tabletop role-playing game
P&T is a digital "tabletop" role-playing game, implemented in Rust for the backend and Typescript/React for the frontend.
O'Reilly author - Functional Programming in Python
In 2015, I wrote and recorded an educational video training course about functional programming with the Python programming language. It covers a basic introduction to functional programming, how to use FP in Python, and several libraries that can help. Total edited runtime is 2 hours 54 minutes.
Effect - pure I/O in Python
I created and maintain the Effect library for Python. Effect is a library that facilitates "effect isolation", which means separating I/O code from pure functions in a codebase to enable various benefits, like improved testability and separation of concerns.I originally created Effect to facilitate my work on Otter at Rackspace.
Twisted - asynchronous networking for Python
I was a long-time contributor to Twisted, an open source asynchronous networking framework. I have collaborated with the team to design, implement, and review changes to many parts of the code base. I've also managed releases of the software, developed build automation tools, and maintained the twistedmatrix.com hosting infrastructure.
Speaking
I've given a few talks. The only one that I can still find online is a talk I gave at Strange Loop in 2015 about the Effect library. Side-effects are a public API
[Chris] has been a valuable part of my team at Rackspace for several years now. His best attribute is his ability to bring sophisticated ideas like Haskell's monads to the level of writing code for a real-world product that works in production. He's an effective remote worker, even when his team is mostly not remote. His code reviewing skills are exemplary and he's never hesitated to dive into mysterous or tricky issues in production.
—Ken Wronkiewicz (Manager, Rackspace Auto Scale)